If our 100+ years in franchising have been witness to anything, it is the reality that every brand-no matter the unit size- has strengths and opportunities. Whether grinding to grow or fully mature, challenges present themselves as choices, pulling teams into decision models that require a commitment: solve them as a priority or shelve them until the timing is better. After all, why not capitalize on strengths first?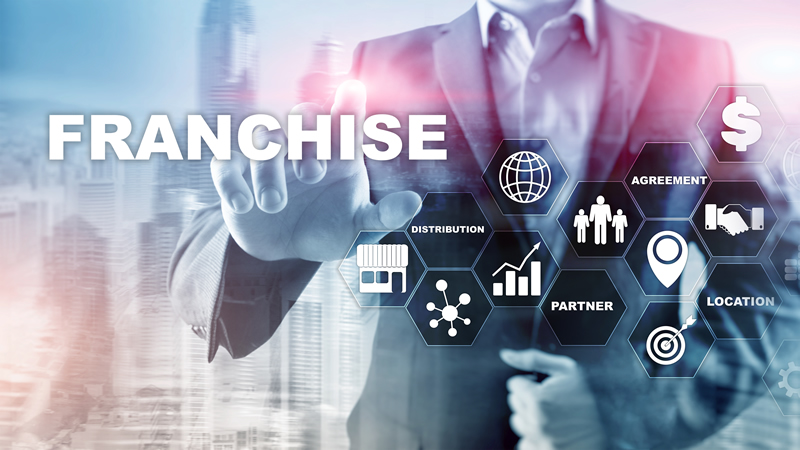 While attending a franchise conference one evening, we found ourselves talking about the state of franchising. Earlier in the day, franchisors had been sharing their search for solutions to franchisee relationship challenges that were hard to solve. Words like "last resort" were used.
We know that a brand can, and occasionally must, use the full force of the franchise agreement to swing outlier activity into compliance. But on this evening, we asked each other: "Why do brands let things get this far?"
As franchisees, Performax knows that strong operations and unit growth isn't about compliance or checklists or even brand standards. Operations are about training, trust, communication, and respect.
We knew we could help, and we decided to mobilize a program and bring it to the struggle.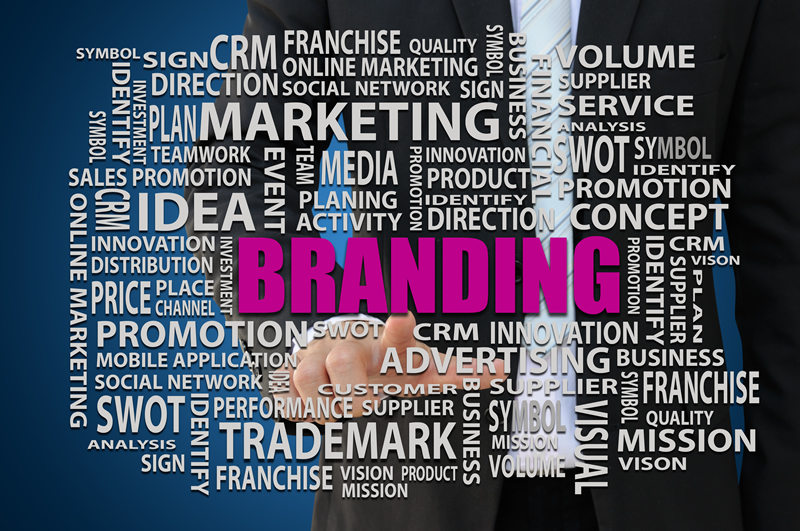 NATIONAL TEAM. WORLD CLASS RESULTS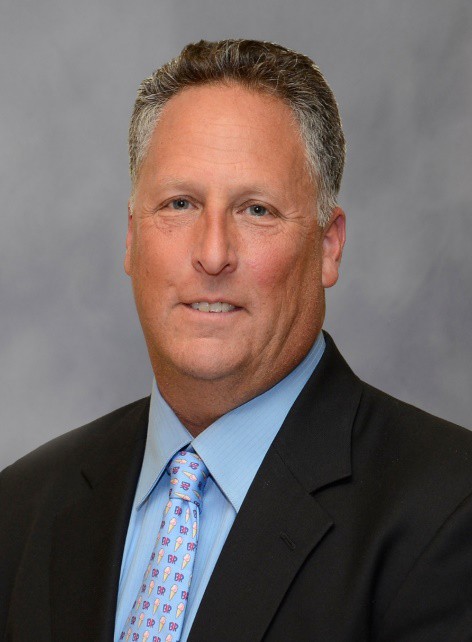 Mitch began his franchisee story operating 8 Baskin Robbins, achieving Top 10% in the chain.
He became the 1st Baskin Robbins franchisee to become a Dunkin
Donuts Multi-Unit operator with 13 franchise locations in New York.
Read Full Bio…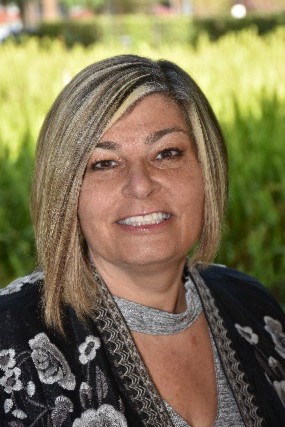 35 years ago, Tamra took a job as a secretary working for a franchisee of Burger King and Taco John's. Kennedy took the initiative to help track restaurant metrics to improve operations, spent nights in stores to learn operations and ultimately bought the company.
She owns and operates 7 locations, primarily in the Minneapolis-St. Paul area in Minnesota.
Read Full Bio…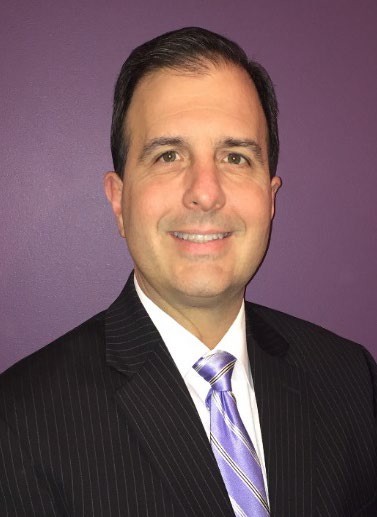 Tom became a franchisee with Money Mailer in 1993, and over the last 25 years has consistently been among the top five franchisees in the system, served on the FAC for 17 years and as Chair for 6 of those years. He became a board advisor in 2019 and consultant for Money Mailer and was part of a team of four that redeveloped the strategic corporate plan. In June of 2020, during the pandemic, he led a team to purchase the company and currently serves as CEO and board member.
Read Full Bio…