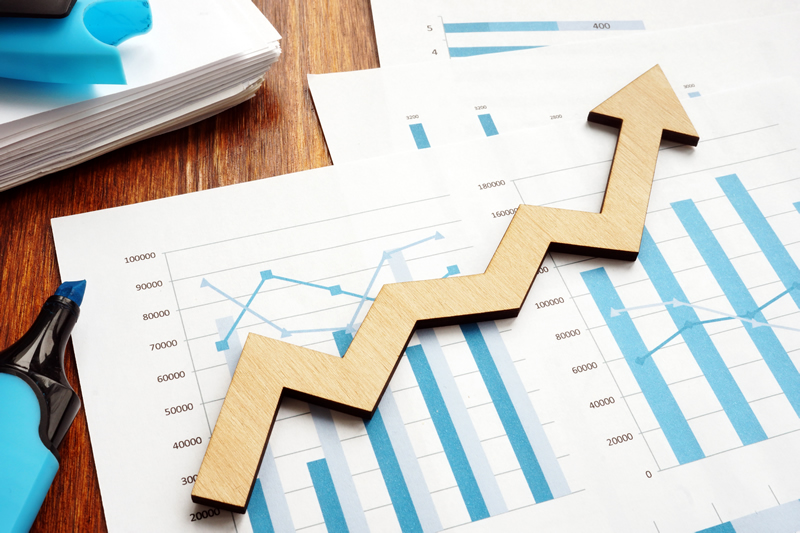 We've built success stories with Emerging Franchisors across multiple brand types using a customized approach for each client. As brands experience growing pains and limited resources, Performax will partner as a transitionary resource in many areas.  Strengthening the brand's foundation with an in-depth critical evaluation of company systems and staff is often the first step when we engage with our clients.
Our team can also work as your eyes in the field conducting brand standard visits-even while providing input with job descriptions and selection criteria as you search to successfully onboard a field operations staff.
Brands are sometimes under-resourced during the earlier years- we can work to ensure that the franchisees in the system get the support they need without the brand over-spending on staff hires before they are ready. We create strategic action plans with franchisees that focus their efforts successfully growing and where they may need to adjust their daily operations to meet long term goals.