PerforMax's unique solutions focus on leading the best franchisees to even better results and assisting underachievers in rebuilding high performing operations with positive attitudes about performance expectations. Our team goes to work with your operations team to dig to the root of issues that, if left unchecked, can spin out and damage the brand and its relationships.  Wherever your franchisee's operations land on the good-better-best spectrum, we have customized programs that bring structure and effort towards a stronger, more successful operator community.
Our Inside Out approach is different. Our team puts boots on the ground at the unit level and builds a workout plan with the franchisee and field team from their vantage point. We construct a bridge with the franchisee that will lead to improved results and establish a winning attitude if the operator is willing to dig in and work.
We call this our Franchisee Fitness Program.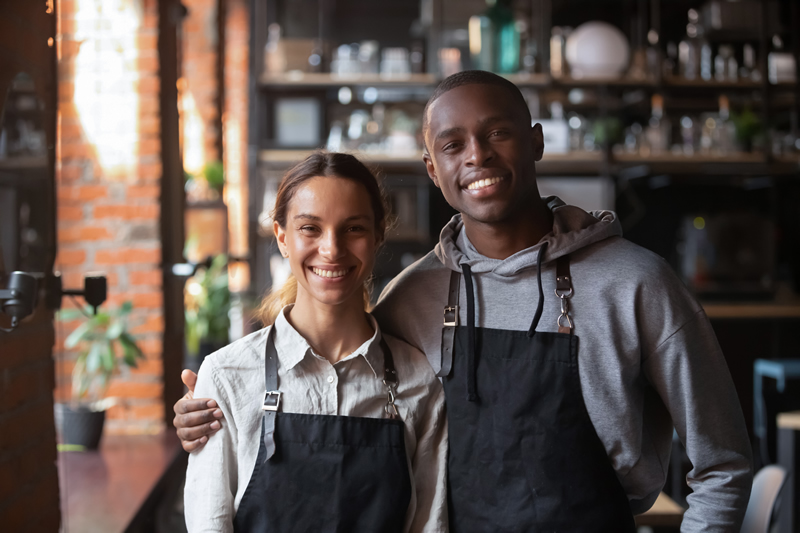 PerforMax Phased Approach